We are the Safe and Easy solution to your Bed Bug nightmare!"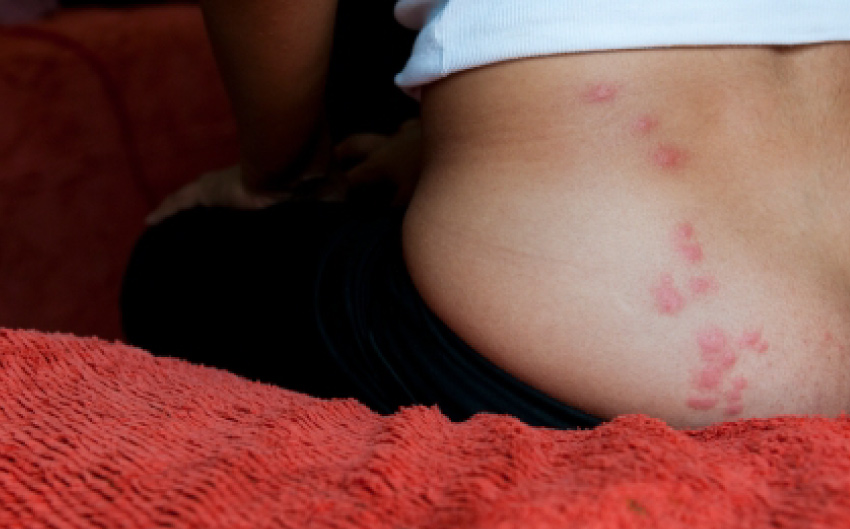 We offer effective solutions for Hotels, Pest Control Companies, Apartments, Property Managers, Clinics, Theaters, Shelters, Summer Camps, Recovery Centers, and Home Owners.
Contact us for help today!
EcoLife's skilled team will help kill bed bugs at every life stage including the eggs!!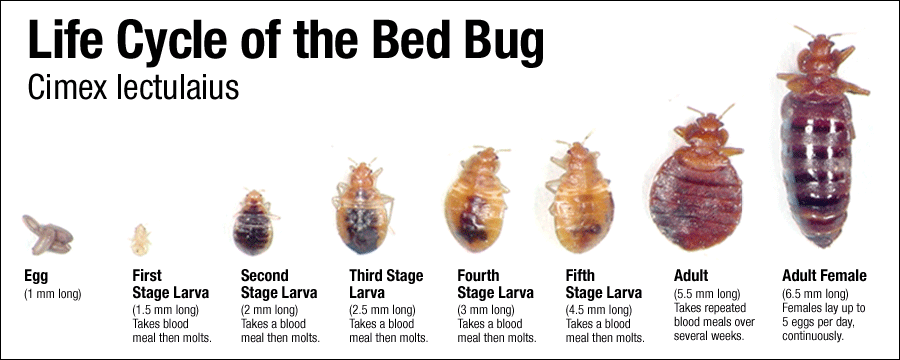 Ecolife will apply PROFESSIONAL GRADE bed bug heat treatments time and time again, that kills all life stages of Cimex Lectularius (bed bugs), but save you hundreds of dollars every time you turn our bed bug killing equipment on.
With EcoLife's skills, experience and and cutting edge bedbug equipment, you can immediately solve your bed bug problem.